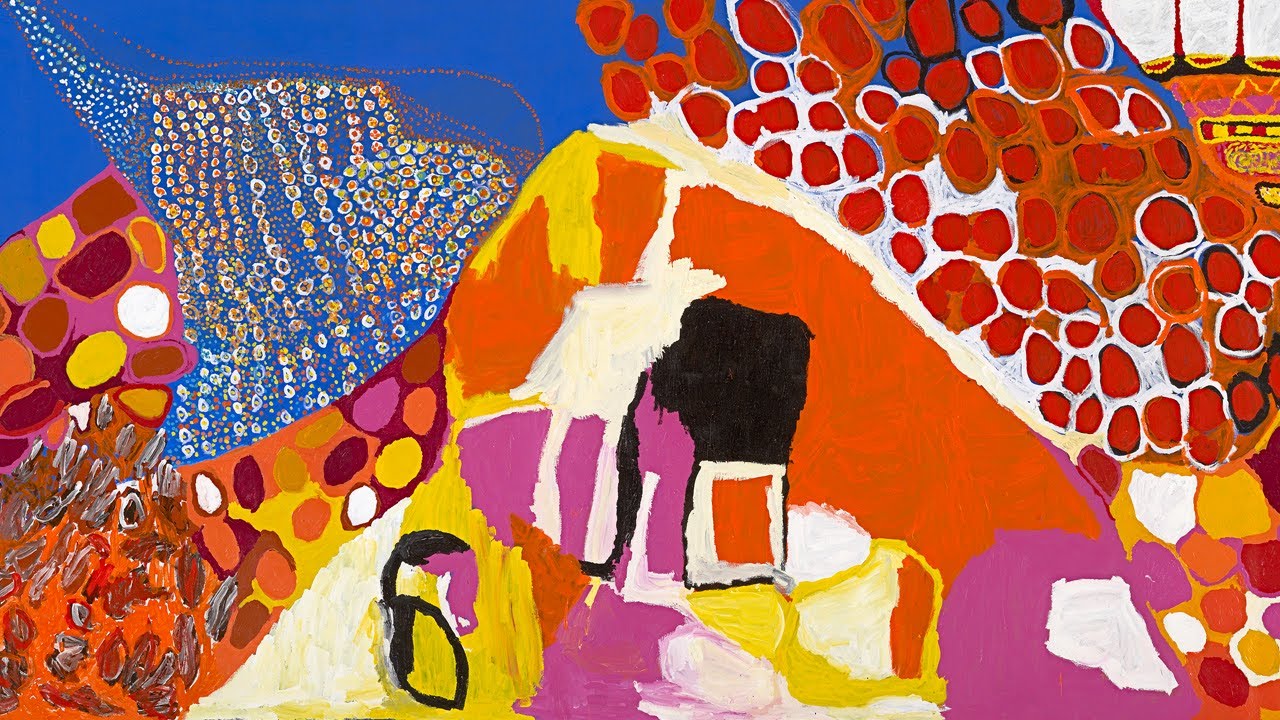 The NGV offers an exciting range of creative learning opportunities for everyone, inspired by the NGV Collection and exhibitions. Discuss and explore ideas, make connections across places and times, and discover something new.
Subscribe for NGV Learn updates
Adult Learning and Educator Programs
10am, 31 Aug
Booked out
Learn
NGV Teens
See art, make art, meet artists, be inspired.
NGV Teens offers specially tailored programming that connects young people with art and artists at the Gallery. We aim to offer the NGV as a space for young people from all backgrounds to express themselves through creative projects and discussions of the big ideas behind great art. Young creatives aged 13-17 can get involved to gain special access to the NGV, and to the broader creative community of visual artists, designers and performers in Victoria.
See More
Top Arts 2019 | Student Interviews
A number of this year's Top Arts exhibiting students discuss their experience.
Study Hacks
Browse through the NGV Learning Resources online to find helpful hints and tips on completing curriculum assignments. The learning resources are designed to help enhance an understanding of art methods, movements, and the world in which we live.
NGV Schools Program Partners
The NGV warmly thanks Krystyna Campbell-Pretty and the Campbell-Pretty Family for their support of the NGV Schools Access Program.
The NGV gratefully acknowledges the Crown Resorts Foundation and Packer Family Foundation for their support of NGV Kids exhibitions and education programs.